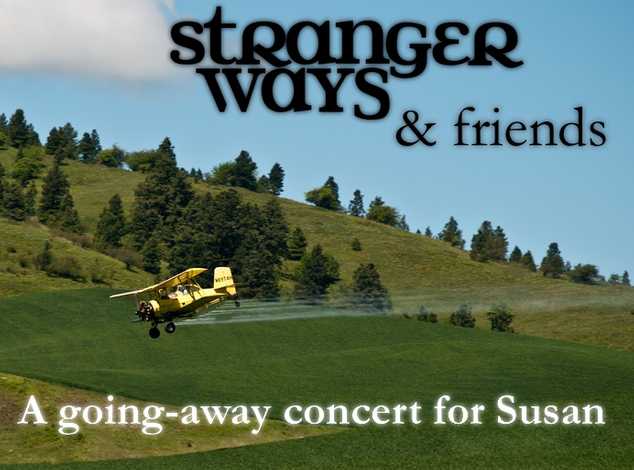 Where: The Bell Curve of Sin (393 Belmont St., Belmont, MA)
When: Saturday, February 19, 2011 · 7:00pm
RSVP on Facebook
Susan Weiner, our illustrious founder, composer, fiddler, and singer, has been offered a post-doctoral position at the University of Iowa. We're going to see her off in style with a house concert, and we've invited some of our friends to perform as well.
Special guest performers will include Sassafrass and Madelaine Ripley.
We'll also have copies of our album, Strangers at the Gate, available for purchase there. Possibly albums from our special guests too, if they bring them!
Following the concert there will be a going away party for Susan: feel free to stay and send well-wishes and see her off before she moves to Iowa for a post-doc!
(Photo by Marius Strom.)